Photoinitiator market analysis and development trend
Release Time: 2022-01-12 Collection | Return
Benefiting from the strengthening of people's concept of environmental protection and the 5E characteristics of UV light curing technology, the output of photoinitiator in China has maintained a rapid growth trend. As the key raw materials of photocuring products, photoinitiator plays an irreplaceable role in the whole photocuring industry chain.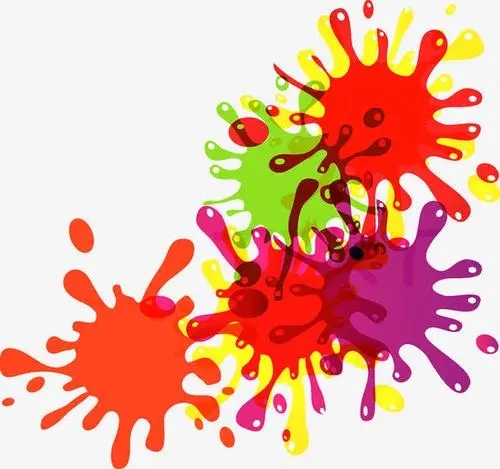 Photoinitiator market
Under the background of stricter environmental protection, the strict control of high VOC emission solvent-based inks and coatings forced such inks and coatings to withdraw from the market quickly. Light curing technology has attracted the attention of the country and the market with its significant advantages. Photoinitiator as an important part of photocuring technology, its product demand rigidity is very obvious, the market development potential is great. According to the statistics of radiation curing Committee of China Photographic Society, from 2012 to 2017, the output of photoinitiator in China increased from 18,900 tons to 33,200 tons, of which the photoinitiator industry reached 3.34 tons in 2016.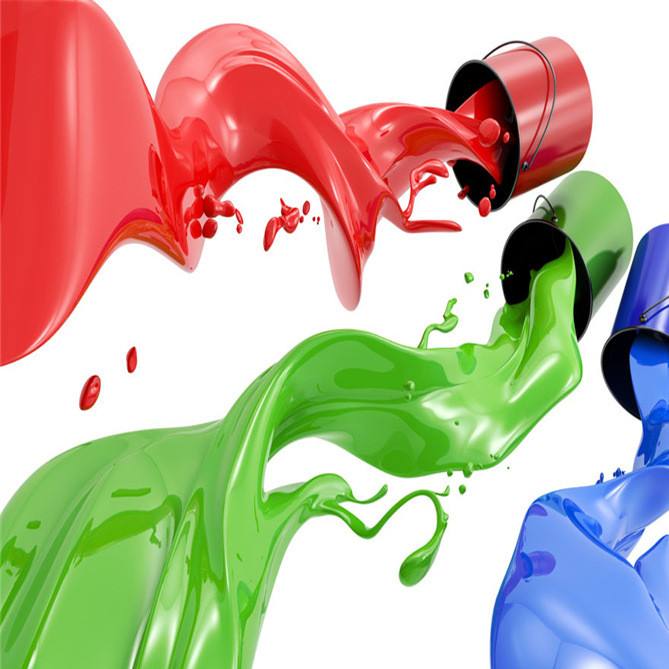 Development trend of photoinitiator
UV curing technology is a new generation of green environmental protection technology superior than the traditional curing technology. Its products have excellent performance and are widely used in coatings, inks, adhesives and other aspects. As an important part of UV curing technology, the development of photoinitiator has an important impact on the progress of UV curing technology, and the progress of technology also constantly put forward new requirements for the development of photoinitiator.
The future development direction of photoinitiator industry is mainly reflected in the research and development of macromolecule photoinitiator, attribute UV photoinitiator, low mobility photoinitiator, cationic photoinitiator, high-performance anionic photoinitiator and other products. At the same time, from simple product production and sales to provide application solutions and innovation, research and development, production of new materials, that is, according to the different requirements of customers, to provide different ratio and combination of products, in order to achieve the optimal use effect.