Is 4-Benzoylphenyl Methacrylate a hot pharmaceutical intermediate?
Release Time: 2021-10-11 Collection | Return
Pharmaceutical intermediates are an important part of fine chemical industry and their development level is the symbol of a country's chemical industry modernization level. For many years, pharmaceutical intermediates industry has been the focus of investment and fierce competition all over the world. As far as medicine is concerned, in the past decade, although biotechnology and gene-medicine have been developing as a new frontier, important proprietary drugs have also been gaining acceptance. The future development trend of the world pharmaceutical industry is: high technology, high demand, high speed, high concentration.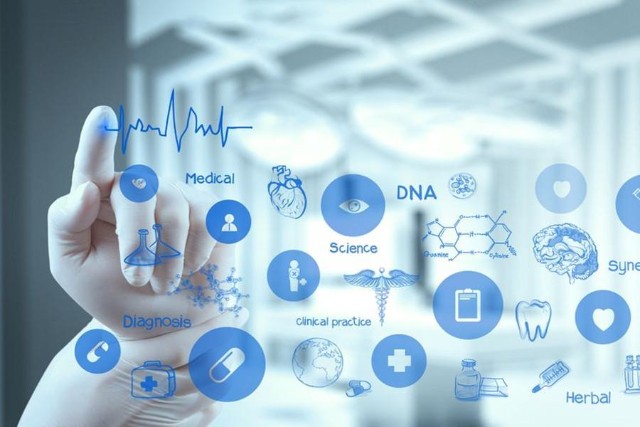 The research on new drugs in the world today will focus on the following 10 drugs:
Brain function improvement drugs, anti-rheumatoid arthritis drugs, anti-AIDS drugs, anti-hepatitis and other viral drugs, hypolipidemic drugs, anti-thrombotic drugs, anti-tumor drugs, platelet activating factor antagonists, glucoside cardiotonic drugs, anti-depression, anti-schizophrenia and anti-anxiety drugs, etc.
To develop intermediates for these drugs is the direction of pharmaceutical intermediates development in the future and an important way to expand new market space.
4-Benzoylphenyl Methacrylate is a kind of polymer chemicals. Polymer chemicals are widely used in many fields , they always under multi-production and campaign production.
China's pharmaceutical intermediates industry is still a need to increase market strength in the field, not only to develop small and medium-sized varieties in the future, but also to develop new drugs and intermediates with a high starting point, high added value, high efficiency as the goal, so as to further open the broad market of pharmaceutical intermediates, maintain its lasting vitality.