4-Benzoylphenyl acrylate, a kind of photoinitiator, core raw material of photocuring material
Release Time: 2021-10-18 Collection | Return
Photoinitiator is the core raw material of photocuring materials (mainly including UV coatings, UV inks, UV adhesives, etc.). Photocurable materials are important alternative products of traditional solvent-based coatings, inks and adhesives, and important means and measures to achieve national VOCs emission reduction strategy and control air pollution. Because of its environmental protection, high efficiency, energy saving, wide adaptability and other excellent features, photocuring materials are widely used to national economy in many fields, including wood coating, plastic coating, coating of decorative building materials, paper, printing, packaging printing, auto parts, electrical/electronic coating, printed circuit board manufacturing, optical fiber manufacturing, 3 d printing and other industries.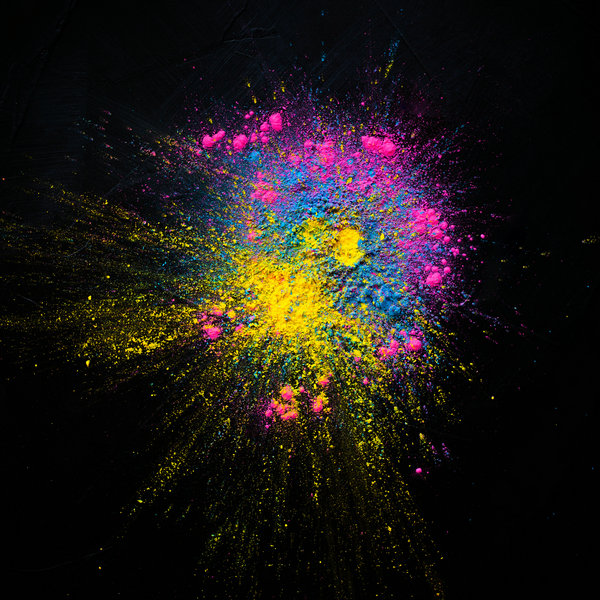 Photocurable basic materials are divided into three categories: photoinitiator, monomer and photocurable resin, which can be used in coatings, inks, electronic materials, adhesives and printing plate materials. The domestic production capacity of photoinitiator has reached 3000 tons/year, which can meet the global demand of common photoinitiator. The output of monomer and photocured resin is about 1700 tons.
With the continuous improvement of environmental protection requirements and technological progress of various countries in the world, the application scope of light curing materials is constantly expanding, and the market demand continues to expand. Especially with the state clearly put forward the situation of "dual carbon" target, the application of energy-saving and emission reduction light curing technology will be supported by substantive policies, so as to continuously improve the permeability.
4-Benzoylphenyl acrylate (CAS 22535-49-5) is an important photoinitiator used in UV coating production, as well as an important fine chemical.
4-Benzoylphenyl acrylate (CAS 22535-49-5) is our superior product. You can apply for free sample. Speed delivery, efficient production, quality assurance, stable supply.
On the basis of producing and supplying start materials, Massivechem are actively expanding the downstream products of pharmaceutical advanced intermediates and APIs, We cooperating with laboratories and plants both in China and India to conform the GMP management and DMF documents for such products, and actively developing newly approved (chiral) and (chiral) pharmaceutical intermediates to promote the added value of the products and improve the market competitiveness.